Works from email the same way you've always done
Copyin works just like an email distribution list or a Google Group. You add a group of people to a list and then every time you or any of them email that list, everyone on the list gets sent that message.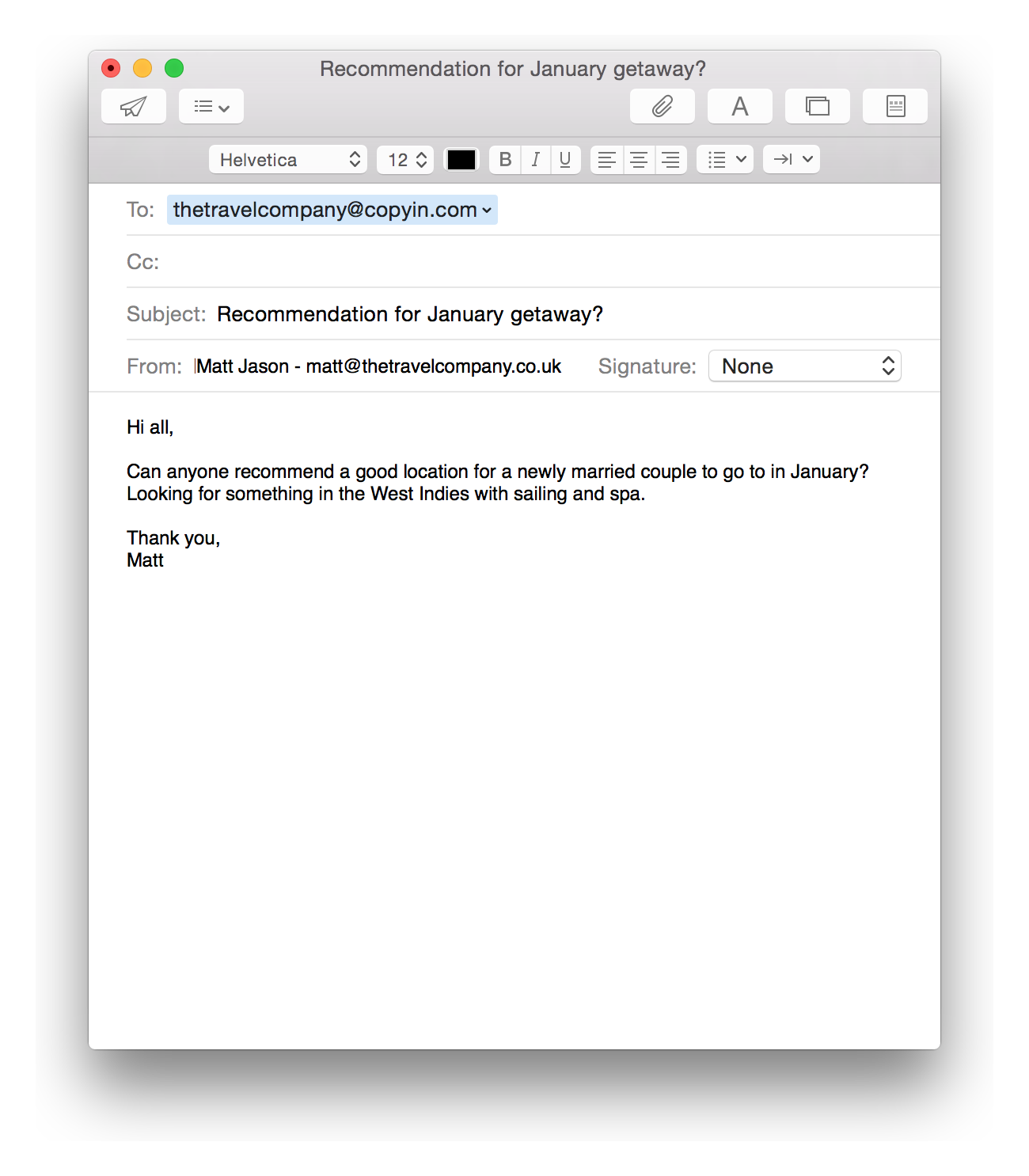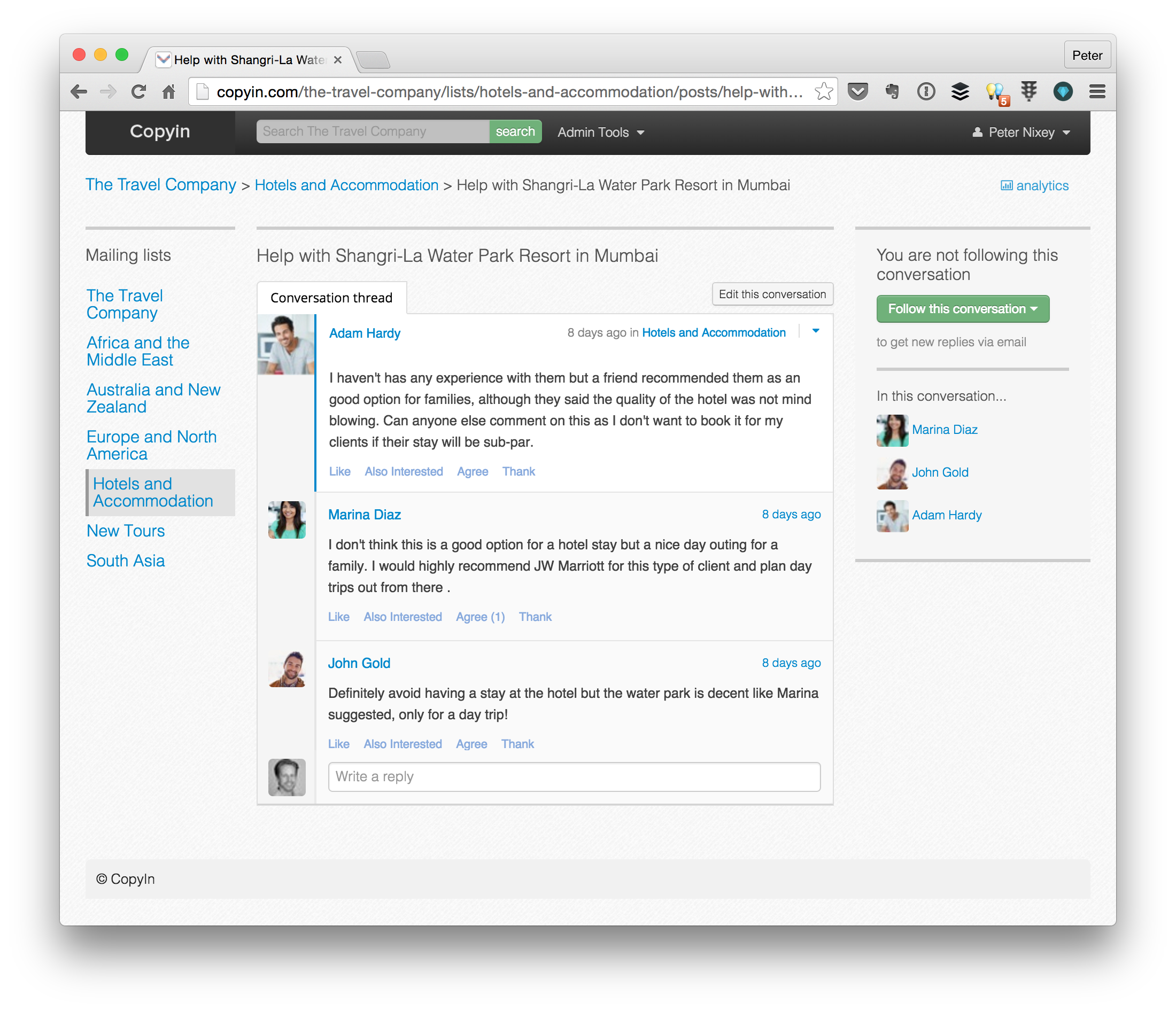 Clean, clear discussion threads
We trim out out email footers and all other noise to leave you with just clean, clear discussion threads showing just what was said and by whom. 
Simple, powerful search
"Copyin's search has literally been a game changer for our company"
- Sheri Selkirk, Brownell Travel

Copyin's search threads conversations together and lets you filter by person, tag or topic so that it's easy to find what you're looking for.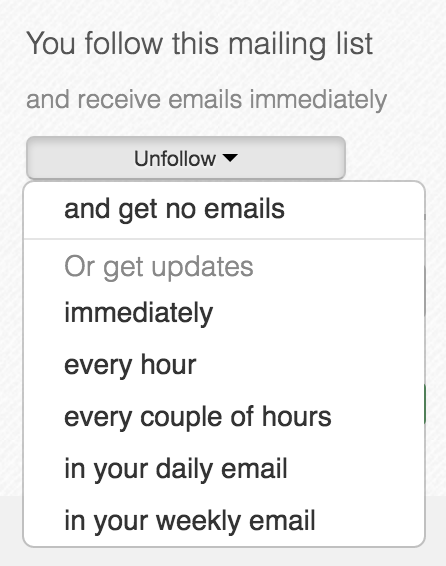 Delivered to you when you want it
Want to avoid getting buried underneath incessant email discussions at work?
Copyin lets you choose how frequently you get updated. Messages get bundled up together and then sent to you in a single email which won't clog your inbox. 
Analytics to see how your team is engaging

Copyin gives a number of engagement analytics so that you can see who's been contributing the majority of content and engaging with your system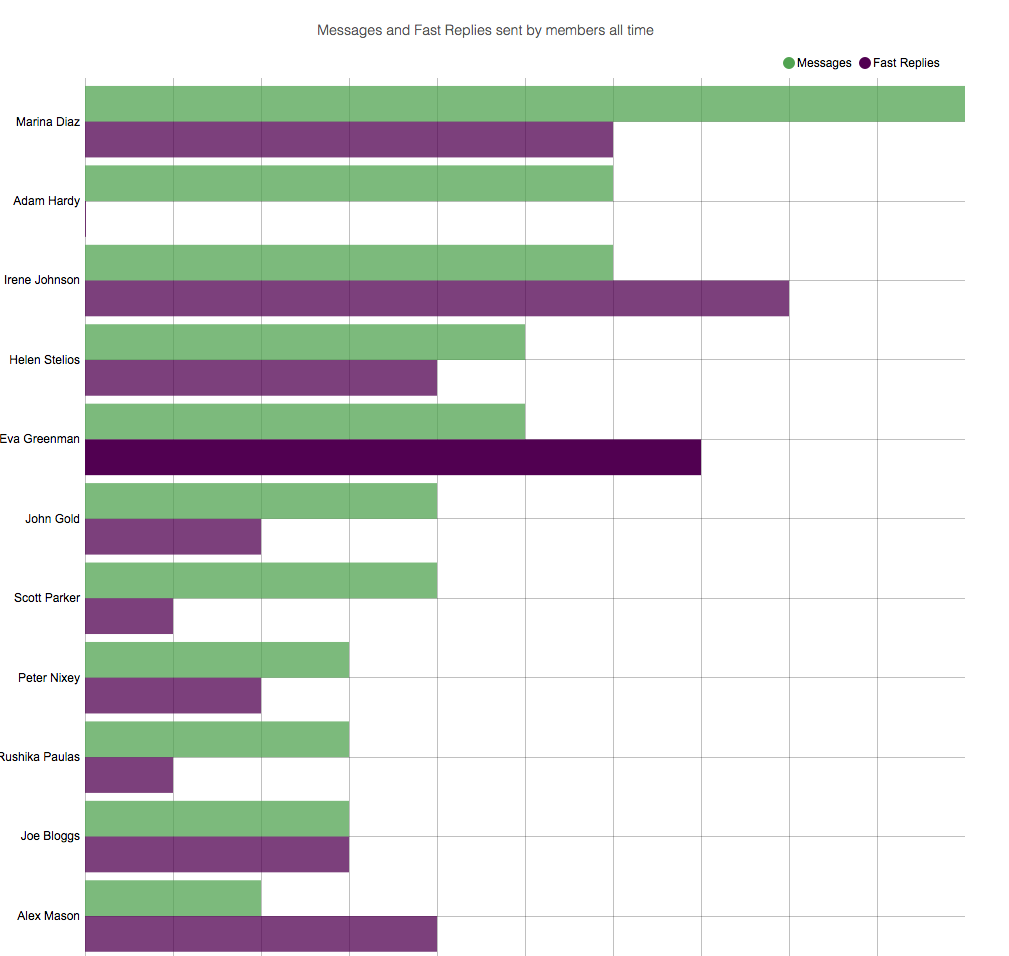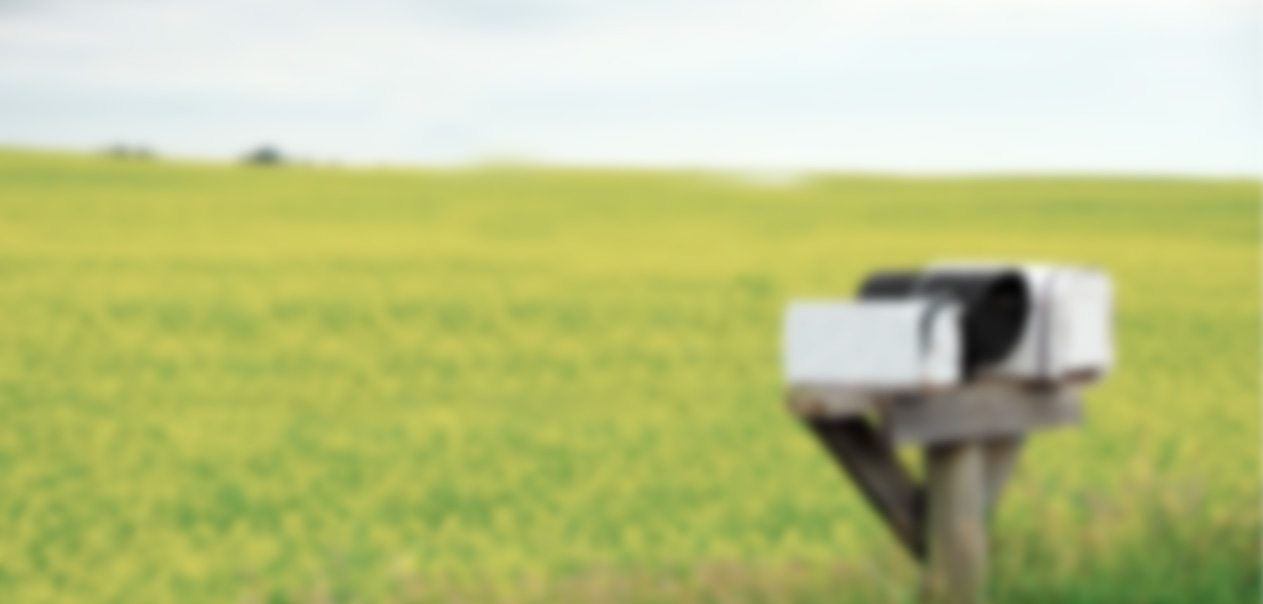 {{primaryCallToAction}}
{{secondaryCallToAction}}